Update regarding Keywords Everywhere: This extension is paid now, it gives 100,000 credits for $10. (1 credit = 1 keyword).
Are you a user of the Keywords Everywhere extension? I think, you usually use this extension on your computer or laptop. But did you know you can use this extension on your mobile devices too?
In this blog, I will show how you can use this popular extension on your mobile devices to check the search volume of keywords and related keywords.
I will cover this process in the following 3 steps:
Installing of Kiwi Browser
Installing of Keywords Everywhere
Configuration of Extension
First Step: Installing of Kiwi Browser
I know maximum users using Chrome on this planet, but here I will use Kiwi Browser because of its unique feature. Yes, the feature is that they let their users install Chrome Extension on the mobile browser.
Install the Kiwi Browser from Play Store or Apple Store and proceed to next step.
Second Step: Installing of Keywords Everywhere
Hope you successfully installed the Kiwi Browser. If yes, now we have to install Keywords Everywhere. To install it, follow below mentioned steps:
Open Kiwi Browser and click on the three vertical dots that placed on the top-right position. In options, click on the Extensions.


Now you will be redirected to the main page of extension, click on the left menu and click on the bottom button that labelled with "Open Kiwi Web Store".



Now search Keywords Everywhere in the search box and install the extension.



Now your extension is installed! Let's move to the next step.
Third Step: Configuration of Extension
As you know Keywords Everywhere required API Key Verification. To do this, follow the below mentioned steps:
Open the main page of extensions and click on the details button of Keywords Everywhere.



After this, click on extension options to set and update the configuration of this extension.



Now click on GET API KEY button and enter your Email ID to get API KEY.


Check your mail, open the link and copy your API KEY. After copied the KEY, go to the extension details page.

In the options page, you see the text box on the top left position. Paste your key on it.


Now Check Search Volume and Related Keywords
Now your extension has been installed and saved the configurations. Open a new tab and search for any query and now you can see the search volume of Google suggested keywords.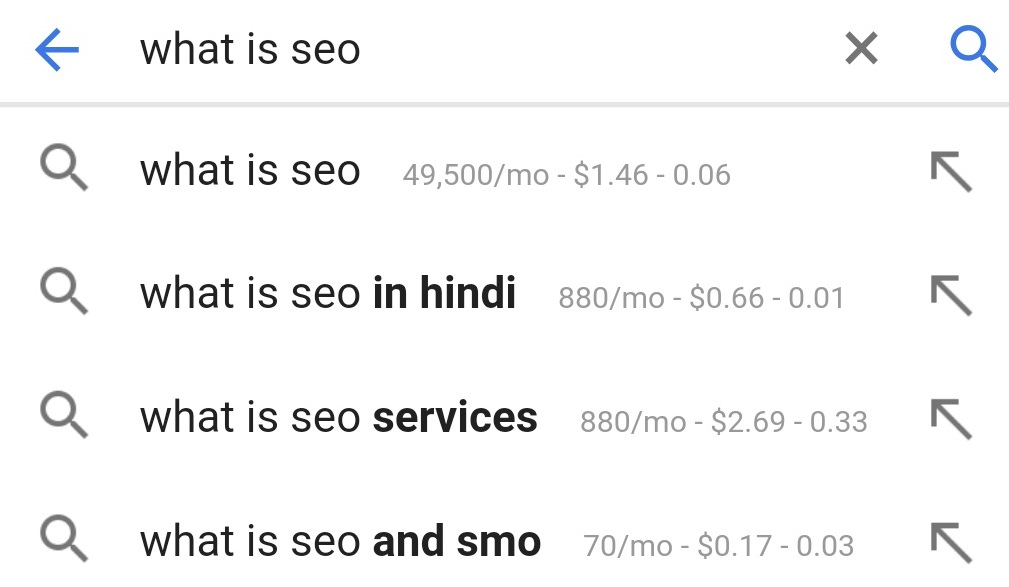 If you want to see related keywords that usually show on the right side in Desktop. To do you have to load the website on desktop view.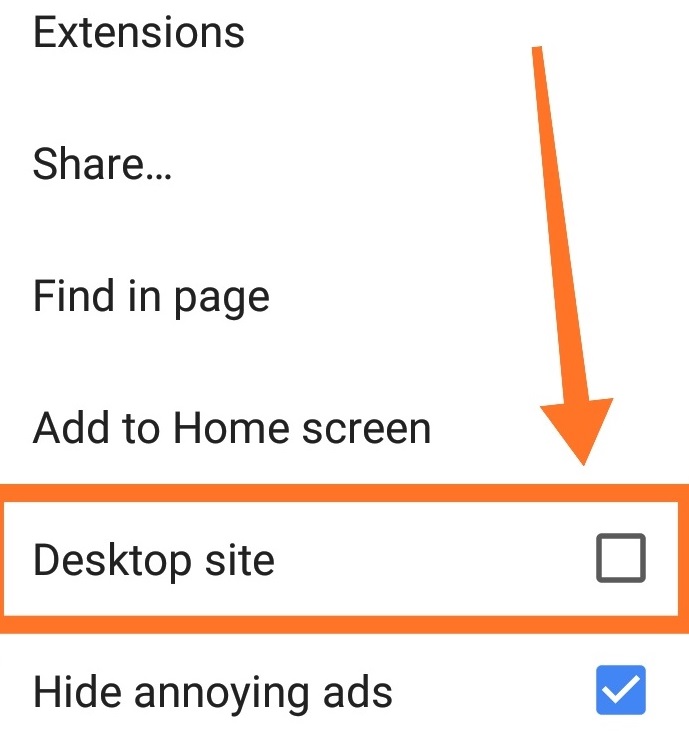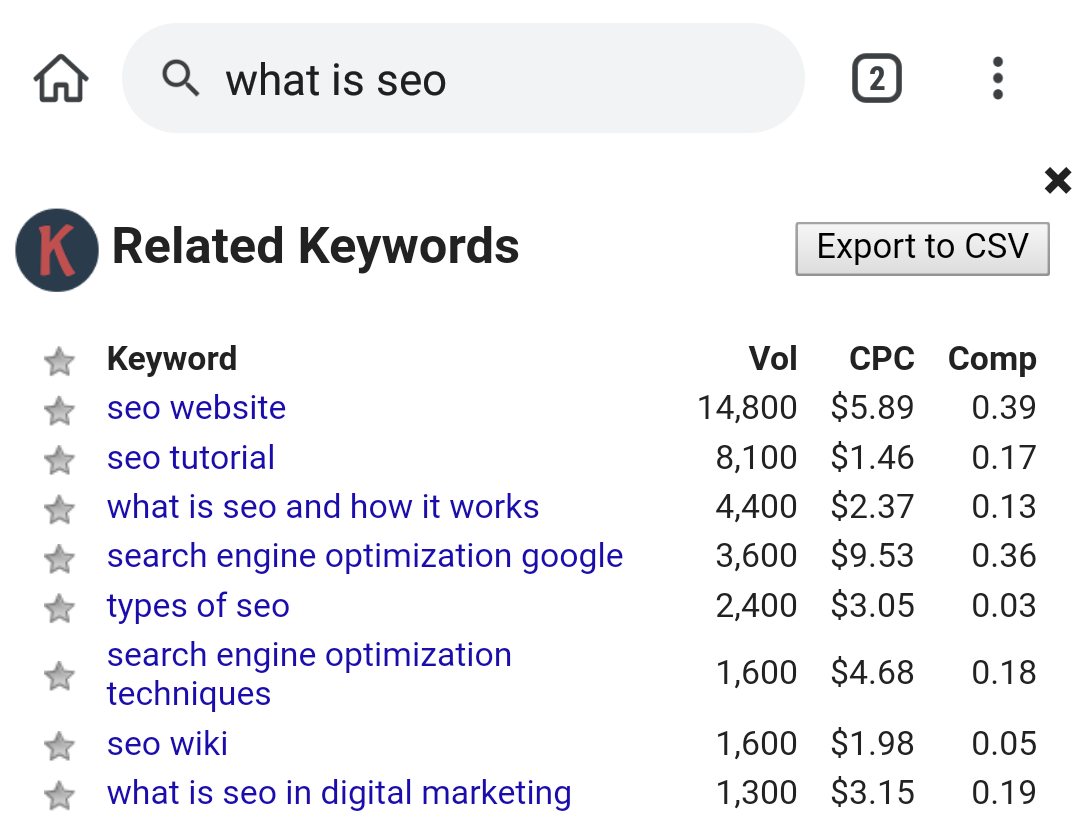 Hope you understand the whole process if you have any query let us know in the comment section.
He is fond of digital marketing skills and loves to do creative things in a digital planet.